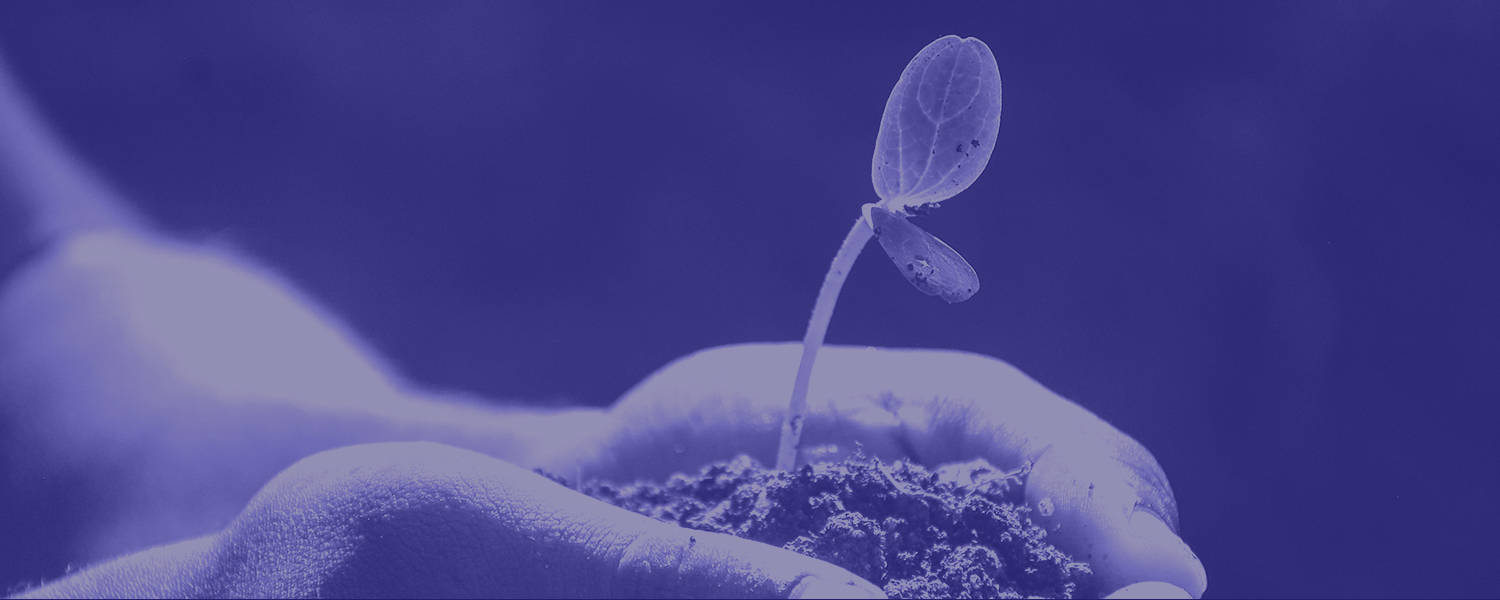 Board of Directors

Meet the Board Members
Our Board of Directors provides invaluable support to Strong Roots. The Board consists of seven community members, each bringing a wide cross-section of experience to the table. Through their expert guidance and wise counsel, we are able to amplify our mission to bring happiness to the Akwesasne community. Click on their names to learn more about them.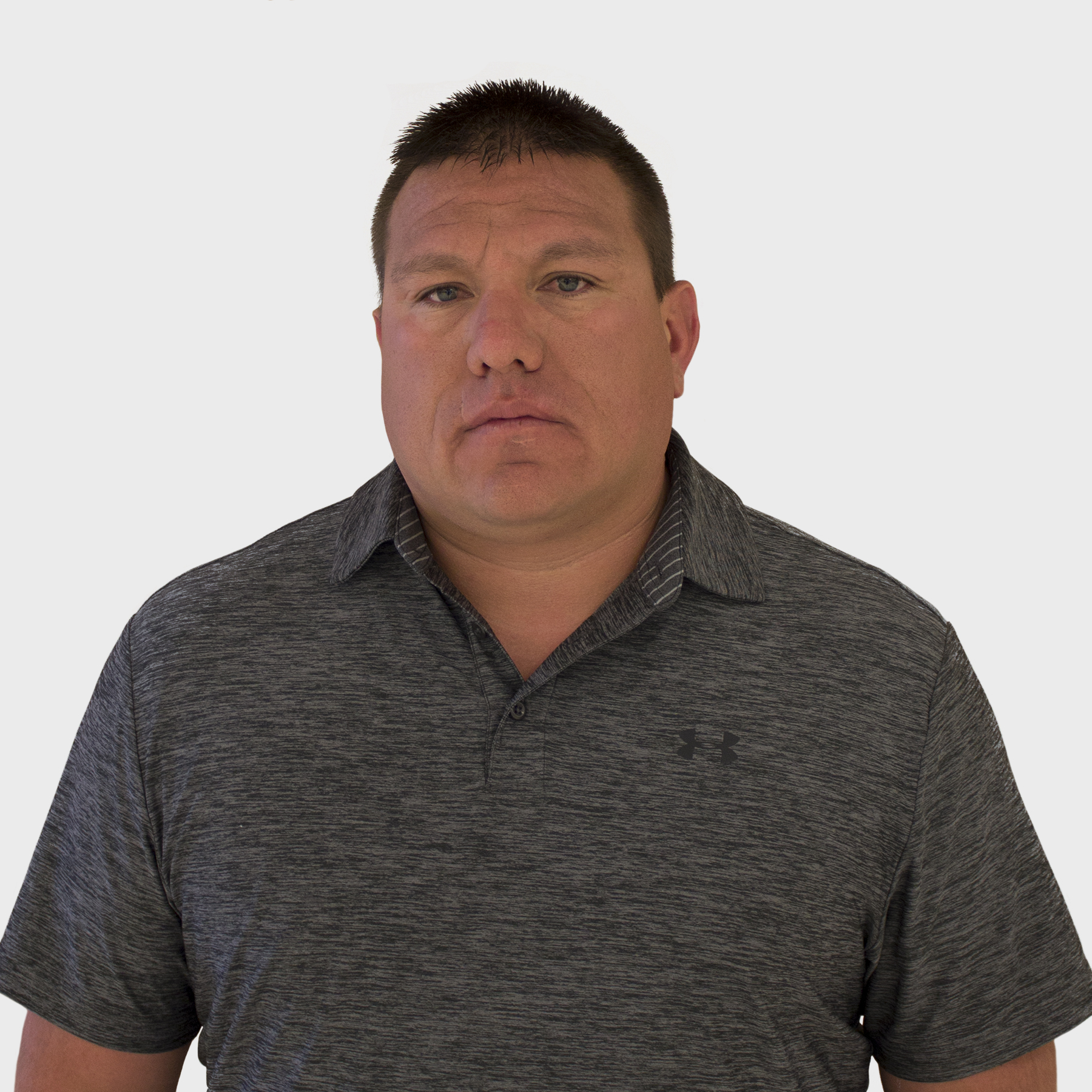 President
Carey Terrance, a member of the Saint Regis Mohawk Tribe, has already accumulated over fifteen years of business experience. Due to the death of his father, Carey inherited the family business. He has been the Owner/Operator of several enterprises, all on the territory of Akwesasne. These businesses include the Twinleaf Convenience Stores, Twinleaf Gas stations, and Twinleaf Diners.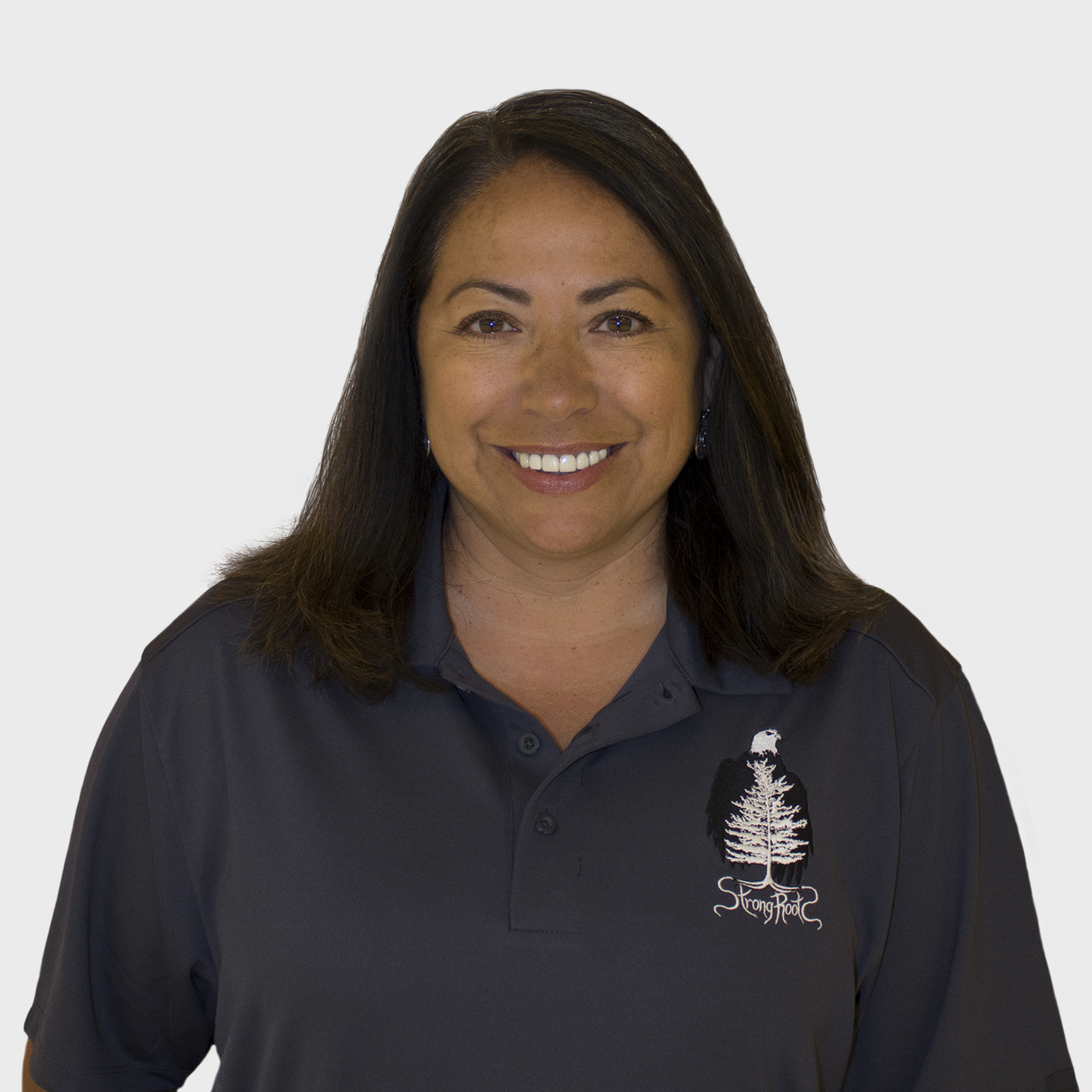 Tresurer
Dianna Tarbell, a member of the Saint Regis Mohawk Tribe, is currently Chief Financial Officer of CAA Management located on the territory of Akwesasne. A graduate of Syracuse University, she has worked for Native American business entities since 1986, most notably serving as General Manager of the Akwesasne Mohawk Casino for seven years. She sits on several community and employment-based boards.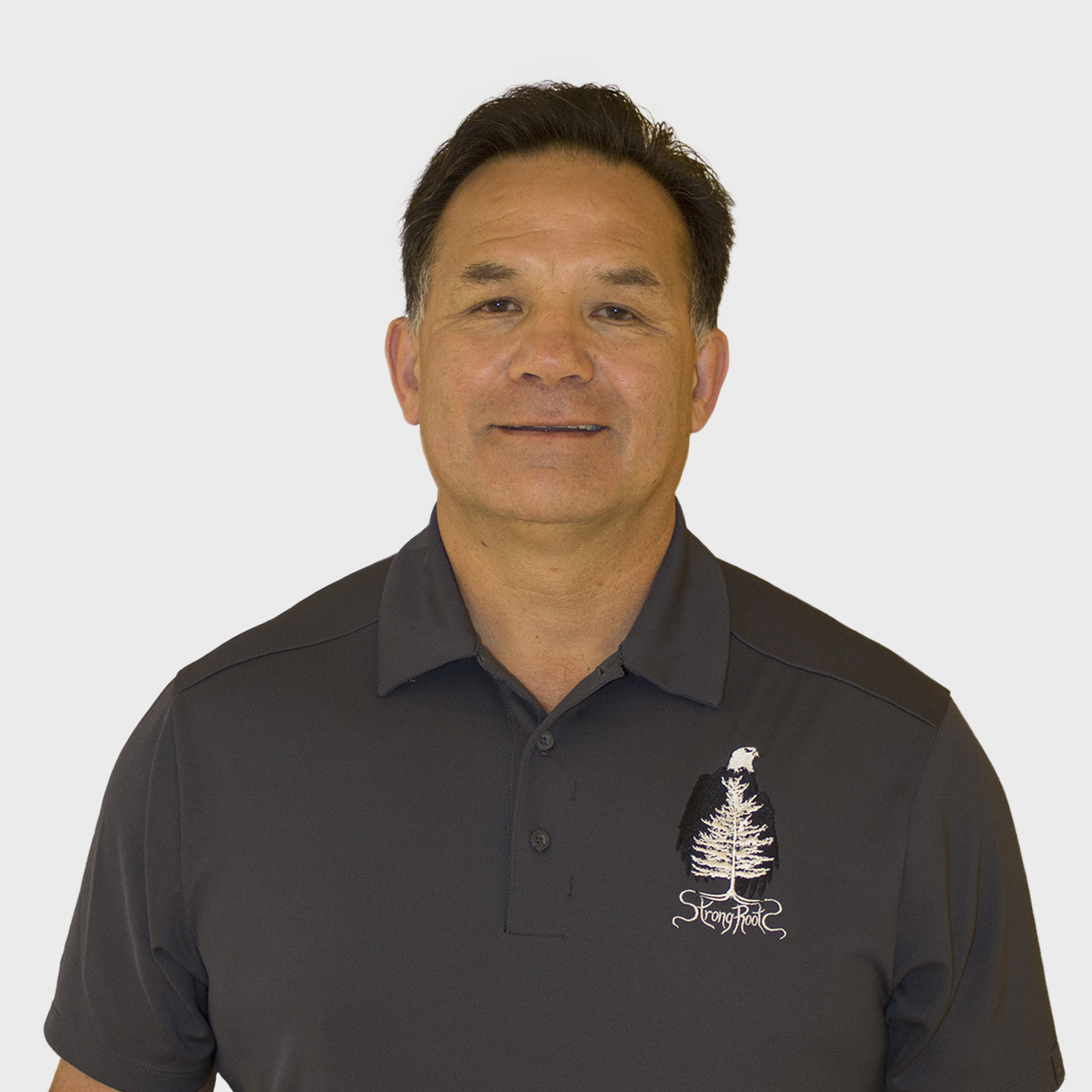 Secretary
Lewis Mitchell was born and raised in the First Nation community of Akwesasne. He joined the Akwesasne Mohawk Police Service in 1985 and was appointed to Chief of Police in 1995. He retired in 2008. He co-owns three sporting goods stores with his wife Doreen. He is the president of
Seven Leaf, an upstart biopharmaceutical company. He is a member of the Akwesasne Lacrosse Hall of Fame.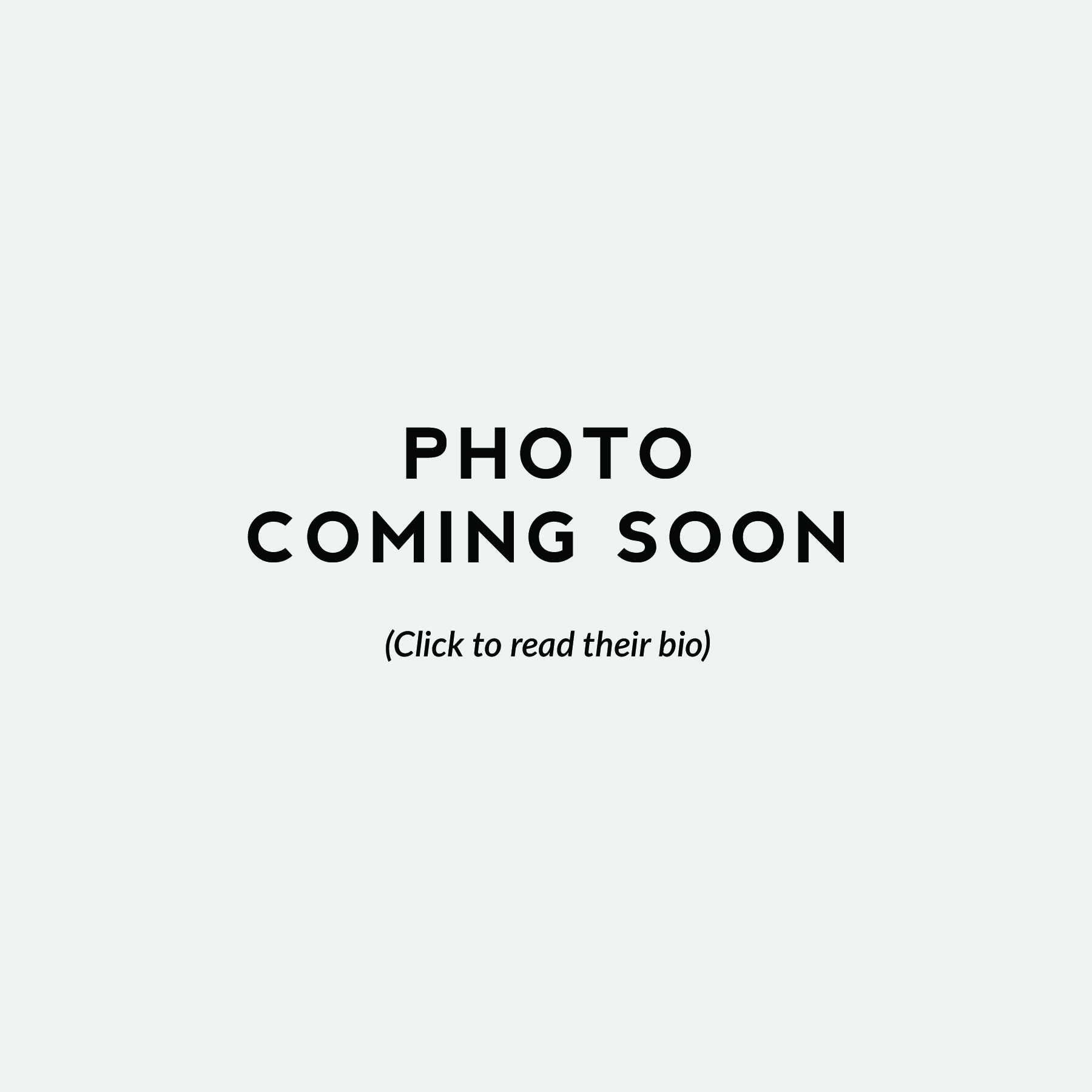 Member
Brendan Shoniker's bio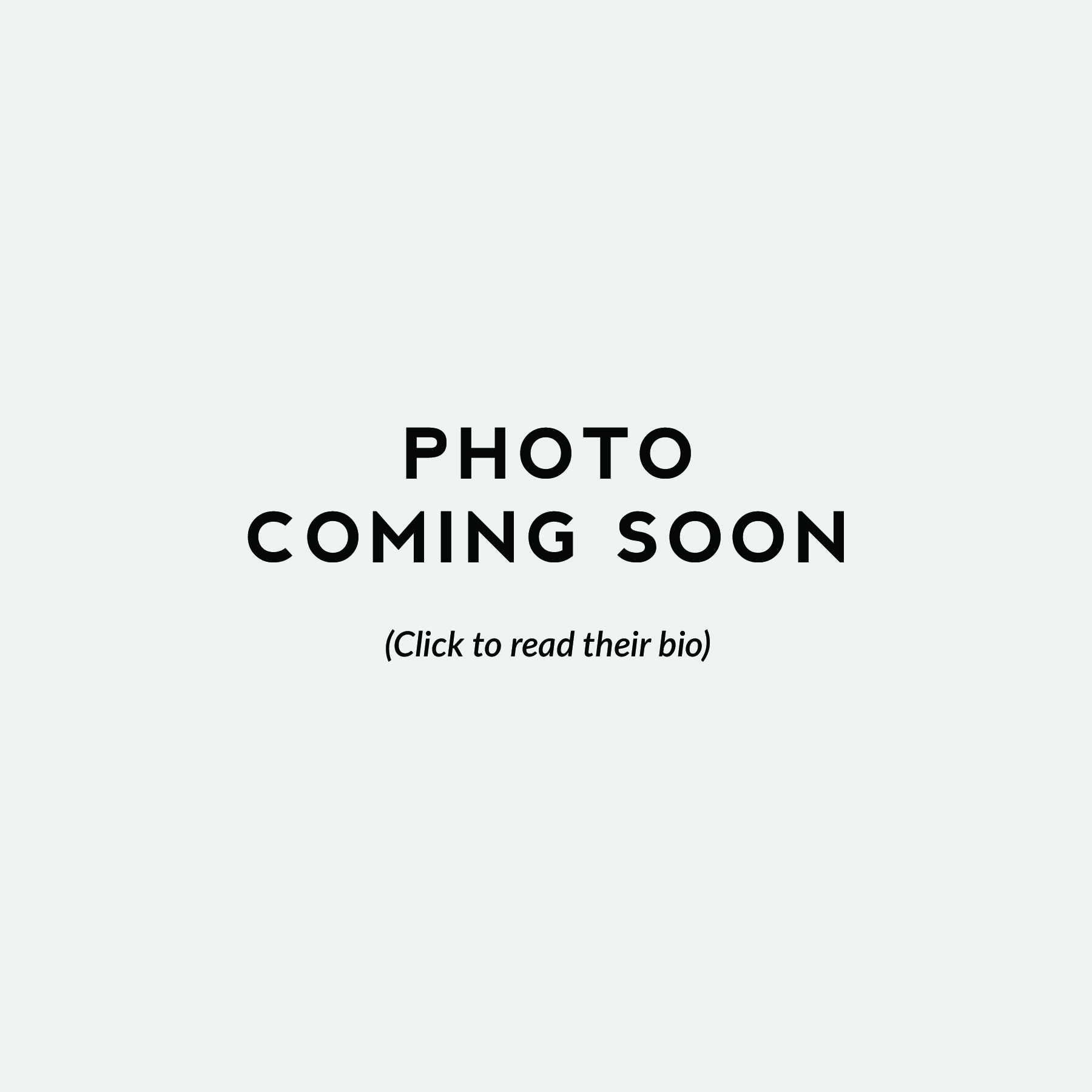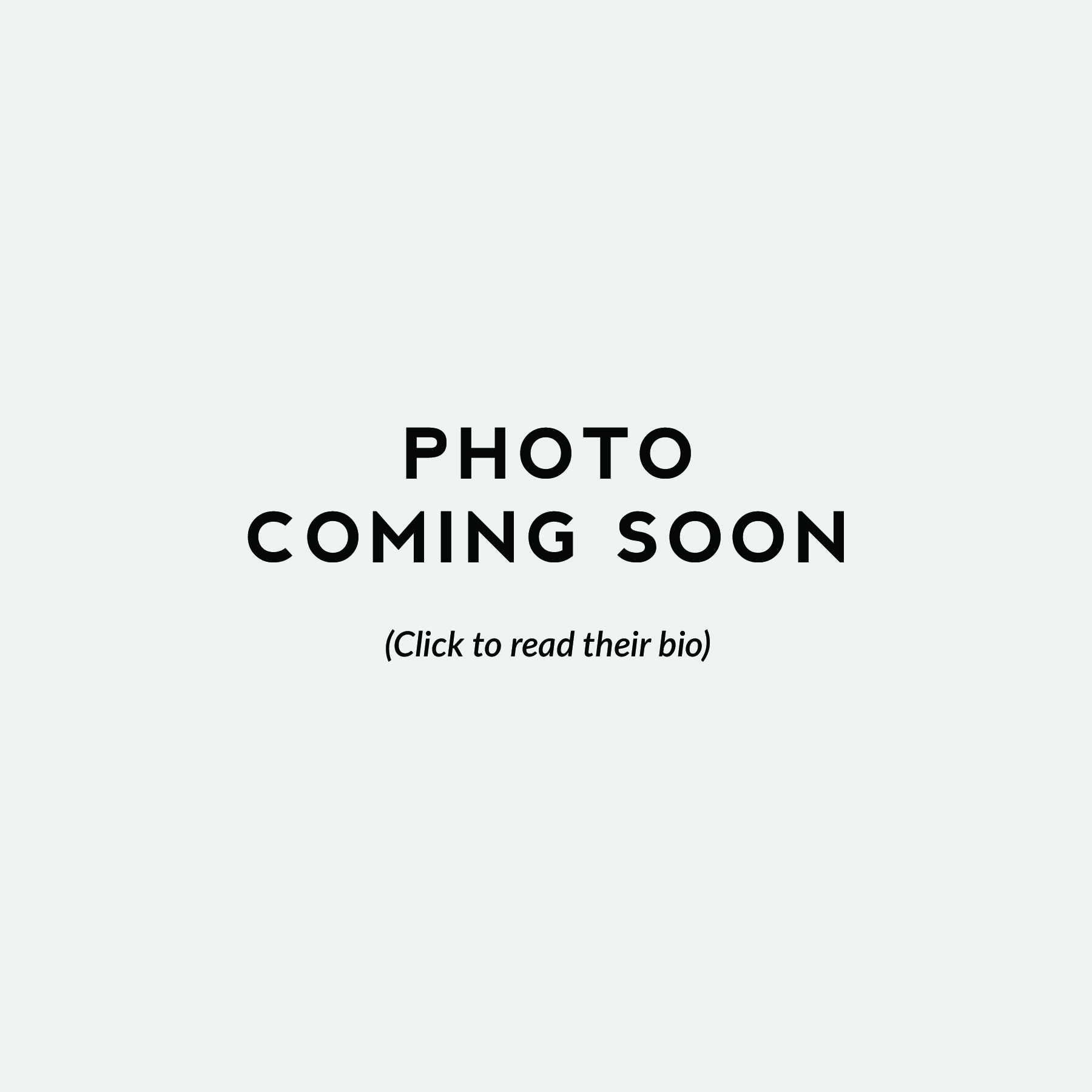 Member
Robyn Terrance's bio.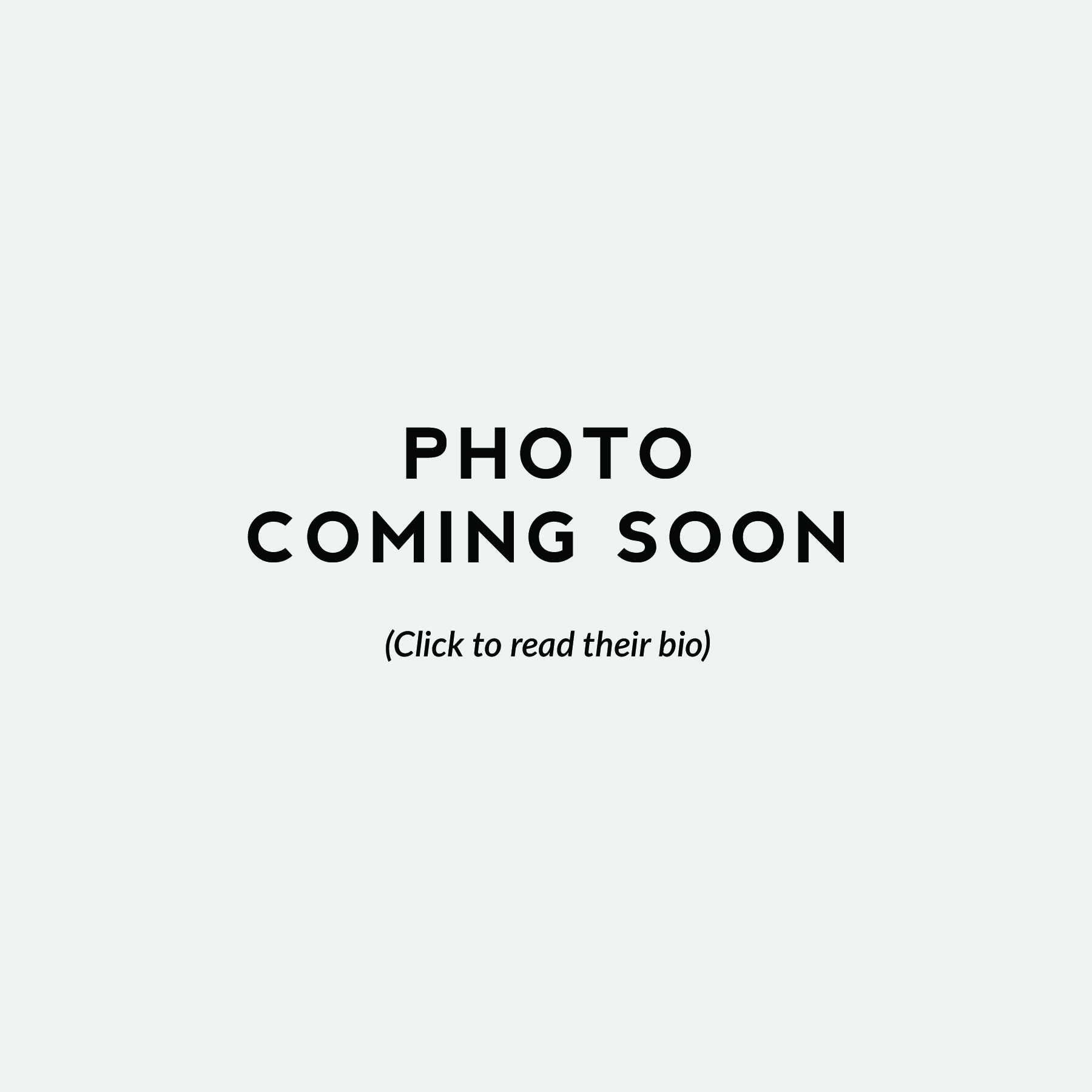 Member
Chessie Thomas' bio.