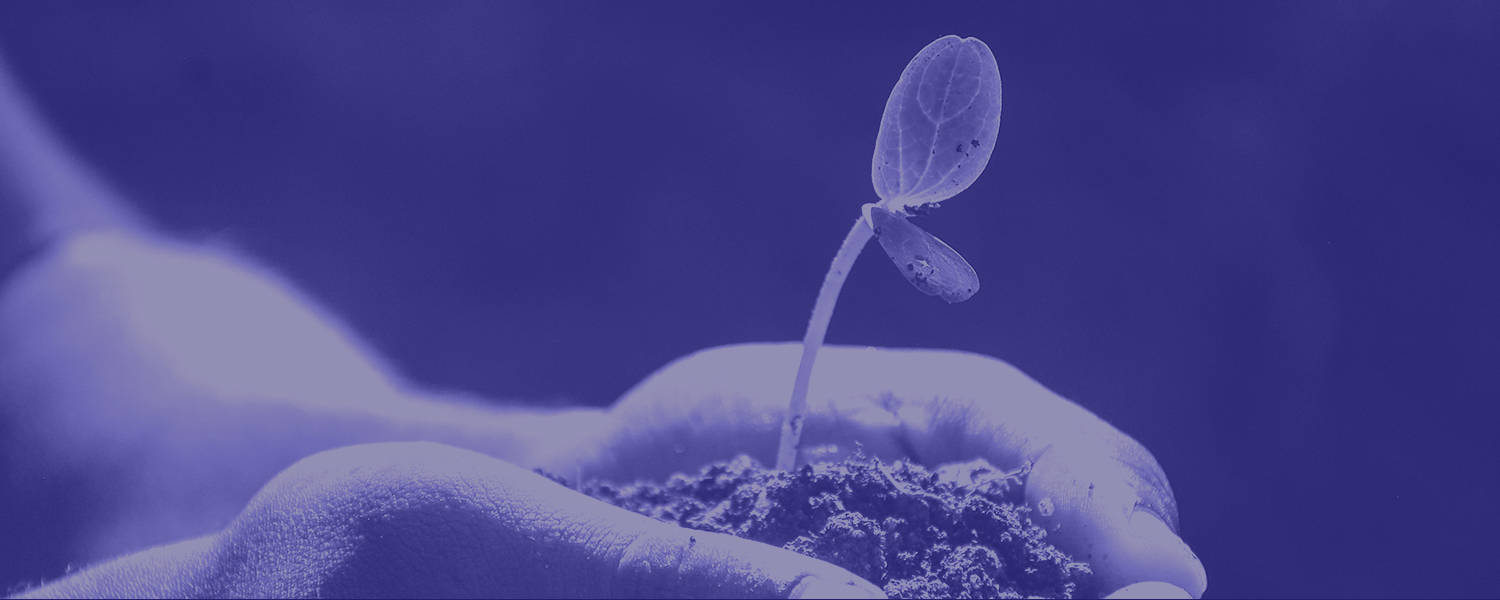 Our Success
Since 2015, Strong Roots Charitable Foundation has been helping in developing community-wide initiatives that impact the quality of life for Akwesasne Elders and Youth. See below the successes they have made in the Akwesasne community.
Donated 700 Lacrosse Sticks to
Iroquois Nationals Development Program

The Strong Roots Charitable Foundation is proud to announce it is helping build a strong foundation and future for a new initiative of the Iroquois Nationals Lacrosse Program. Seven hundred (700) lacrosse sticks were donated to support the Iroquois National's efforts to share and grow the love for lacrosse through youth development clinics that will be hosted in Haudenosaunee communities.

Pictured L-R: ) Iroquois Nationals U21 Men's Lacrosse Head Coach Mark Burnam, Strong Roots Board Member Chessie Thomas, Strong Roots Board Vice President Dianna Tarbell, Treasurer, and Iroquois Nationals Chief of Officials, Compliance and Governance Mark Martin.
Fifth Annual Golf Tournament

Tournament Winners: Leb Thomas, Terrell Thomas, Brantley Adams, & Roger Mitchell
Men's Longest Drive: Brantley Adams
Men's closest to pin: Timothy St. Jean
Women's Longest Drive: Aimee Jock
Women's closets to pin: Ashley Terrance

Pictured L-R: Leb Thomas, Terrell Thomas, Brantley Adams, & Roger Mitchell
Akwesasne Cultural Center Museum

The Akwesasne Cultural Center Museum was awarded a $15,000 donation to aid in their renovation efforts to make the Museum more accessible ensuring the safety and health of the community, especially the elders and disabled. This beautiful new vestibule was made possible through 2018 Strong Roots funding.

Pictured L-R: Glory Cole, Irving Papineau, Strong Roots Board Member Dianna Tarbell, Sheree Bonaparte, Barbara Lazore
Strong Roots Green House

The Strong Roots Green House is a unique non-profit effort established in 2016 by Carey Terrance of CAA Management. Offerings plants and products that will be rotating through the seasons opening at the beginning of Spring and ending in Fall. We start out with hanging flower baskets before Mother's Day, followed by the addition of seedlings and starter plants for the garden. In addition to flowering and gardening plants, the greenhouse will have fresh produce available throughout the Summer season by offering the best selection of fruits and vegetables. Then comes fall with pumpkins, squash, and gourds to close out the growing season.

All proceeds from plant sales will go to the Akwesasne-based non-profit Strong Roots Charitable Foundation, established by Terrance since 2015. The Foundation was designed to create a greater pool of resources from both Akwesasne Native-owned businesses and off-territory businesses and agencies to help fund community-based youth and elder initiatives. Since the Greenhouse has made its debut with a start-up effort they have now collaborated with Bruce Bonesteel of Bonesteel's Gardening Center in North Bangor to help help guide and strengthen the growing operation and product offerings.
Snye Recreation Center

Strong Roots Charitable Foundation issued a Request for Proposals for any community group interested in the construction of an outdoor sports box. It was the Snye Recreation Committee who submitted the best proposal and has come one step closer to making the sports box a reality.

Strong Roots Board Members presented a check for $60,904 to members of the Snye Recreation Committee, this money was collected with the generosity of local businesses, vendors who do business on our territory, and the avid golfers who made the Strong Roots 2nd Annual golf Tournament a success. In addition, Carey Terrance, Owner of CAA Management, donated $40,033.63 to support this project's completion. Carey also purchased the hockey score boards from the Syracuse Crunch Hockey Team in the AHL and it will be installed at the Snye Rec Center.

The Snye Recreation Committee plans to make the sports box a vital link in the overall development of the community with activities including not just hockey and lacrosse but also broomball, boot hockey, Learn to Skate program, Family Skate activities, pow wow dance classes, and outdoor circuit training.
2nd Annual Golf Tournament

Strong Roots Charitable Foundation hosted their 2nd Annual Golf Tournament last year on Friday, July 15th, 2016 at the Malone Golf Club. We have exceeded our expectations with raising over $60,000. A sold out field of golfers enjoyed a smooth round of golf. Golfers were served a delicious Prime Rib dinner at the main banquet hall.

Divisional Flight Winners & Contest Winners

Men's Flight: Jay Perras, Kris Hardy, Brian Monette, and Chuck McKey
Mixed Flight: Chief Troy Thompson, Susie Thompson, Sylvia Thompson, and Russell Roundpoint
Women's Flight: Lucy LaPlante, Eileen Kilcullen, Donna McMahan, and Mary Kay Tulloch

Men's Longest Drive: Perry Francis
Women's Longest Drive: Eileen Kilcullen

Men's Closest to the Line: Daryl Seymour
Women's Closest to the Line: Susie Thompson

Men's Closest to Diamond: Dave Jesmer
Women's Closest to Diamond: Sylvia Thompson

Men's Closest to Pin: Chris Rutley
Women's Closest to Pin: Bridget Cunningham