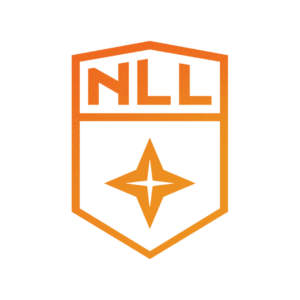 A quote from the NLL article by Jon Rapoport:
The Desert Dogs will host "Indigenous Heritage Night" on February 4, when the defending champion Colorado Mammoth visit Michelob ULTRA Arena. The event will include performances from groups presented in consultation with Native American tribes of Nevada. In addition, complimentary tickets and transportation to the February 4 contest will be provided to Indigenous and Native communities, in coordination with the Strong Roots Charitable Foundation.

Separate from their relationship with the Desert Dogs, the Strong Roots Charitable Foundation has previously donated a permanent lacrosse box and 700 lacrosse sticks to the Iroquois National Development Program, of which some residents of the aforementioned Akwesasne community are a part of.